TIRE(d)? is a simple, sustainable, and adaptable urban intervention designed within the constraints of a metered municipal parking space. The project's title is both a play on the material used and an invitation to take pause in our space.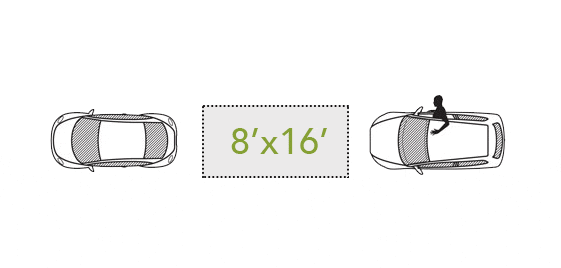 With old tires sourced from a local junkyard, the installation presents a creative alternative for reuse: they were sculpted into seating mounds, housed potted plants, and added dimensionality to an otherwise flat surface. The tires also bring attention to the waste produced by our car-oriented society.




The installation engages viewers with current methodologies of positively disrupting the urban landscape, encouragement to question preconceptions of social urbanism, and empowerment to start a dialogue of their own.