New Astrology is a contemporary divination based on the positions of live satellites. These artificial devices are our modern celestial bodies, orbiting Earth by the thousands and oftentimes outshining the stars.


Role: Speculative Design, Visual Design, Coding

Tools: Processing, Computer Vision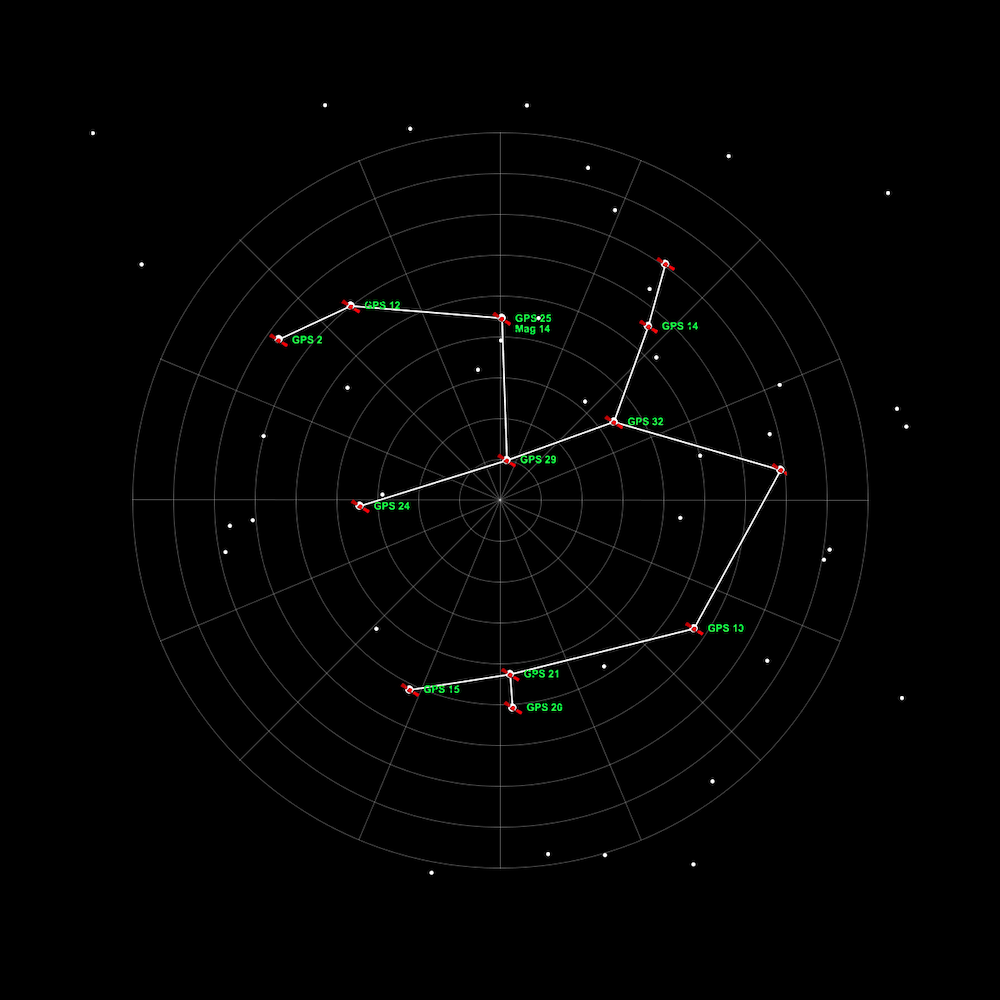 New Astrology included two live performances with real-time divinations in collaboration with Julie Byers (horoscope writer) and Nathaniel Hoe (techno-shaman).
---