Bay Window is a dynamic digital installation that displays messages revolving around Mozilla's principles of data transparency and Internet health.

It features a custom, three-dimensional display with geometrically-designed typography to complement the architecture of the window. Messages concerning digital rights advocacy alternate between generative shaders inspired by early computer art.

Role: Concept design, Digital and physical prototyping, Motion design, Mockups

Tools: OpenFrameworks,
Rhino 3D, Adobe Illustrator, Adobe Indesign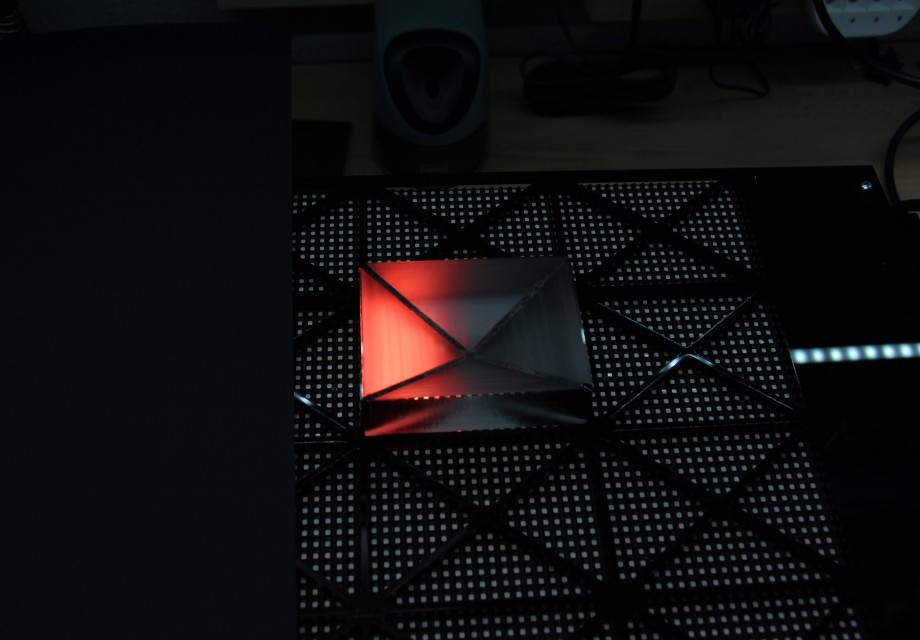 ---
Bay Window was created at Studio TheGreenEyl with Richard The for Mozilla's headquarters in San Francisco, CA.

---
Copyright © 2023 Jacqueline Wu